About Company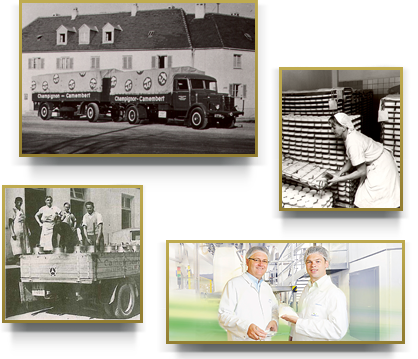 Käserei Champignon has been devoted to the art of cheesemaking since 1908. This passion has been passed down from generation to generation. The quality of DORBLU is guaranteed thanks to the very highest production standards, the use of top-quality ingredients, adherence to traditional methods and a wealth of experience from over a century of cheesemaking. The love shown by customers over many decades is proof of this.
The DORBLU plant is situated in environmentally clean regions in Bavaria and is equipped with innovative technologies to create a totally unique product.
Discover the real pleasure and love for cheese! Kaserei Champignon wishes you unforgettable moments of delight!