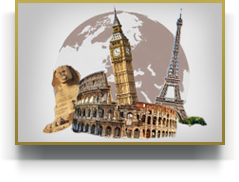 How is DORBLU eaten in different countries?
DORBLU is typically served with vegetables, fruit, crackers and crispbread. However, each country enjoys this piquant cheese in its own way. The English eat the cheese with herbs and add it to soup; the Italians add it to pizzas and sauces; while the Danes simply eat it with bread. The Greeks add DORBLU cheese to salads, and the French prefer it as a dessert, together with honey and pears.
But no matter how DORBLU is eaten in different countries, its unforgettable soft piquant flavour and sauvory aroma are enjoyed the same everywhere.